0

Comments
Published by Bill on Friday, October 31, 2003 at 7:58 PM.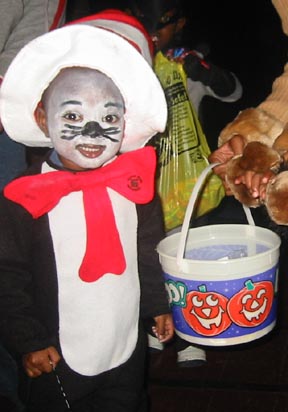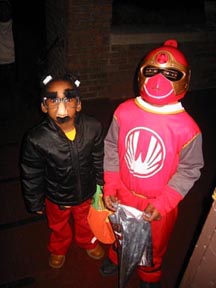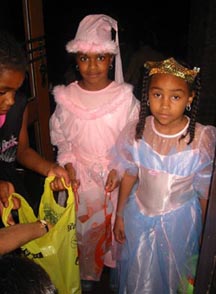 0

Comments
Published by Bill on Tuesday, October 28, 2003 at 8:52 AM.
Scott and Carolyn have been right at the edge of one of the major wildfires in southern California just north of San Bernardino and Redlands. Here are some maps and a spectacular night picture of the fires.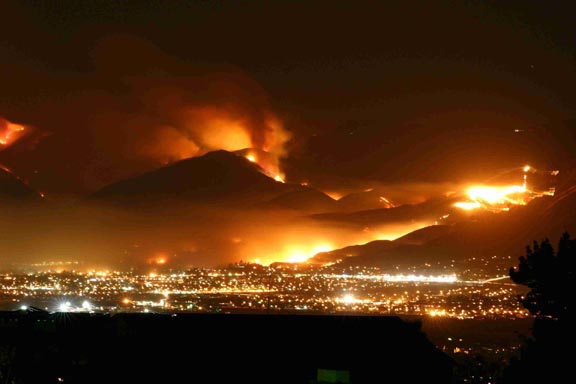 firemap.jpg
oldfire.jpg